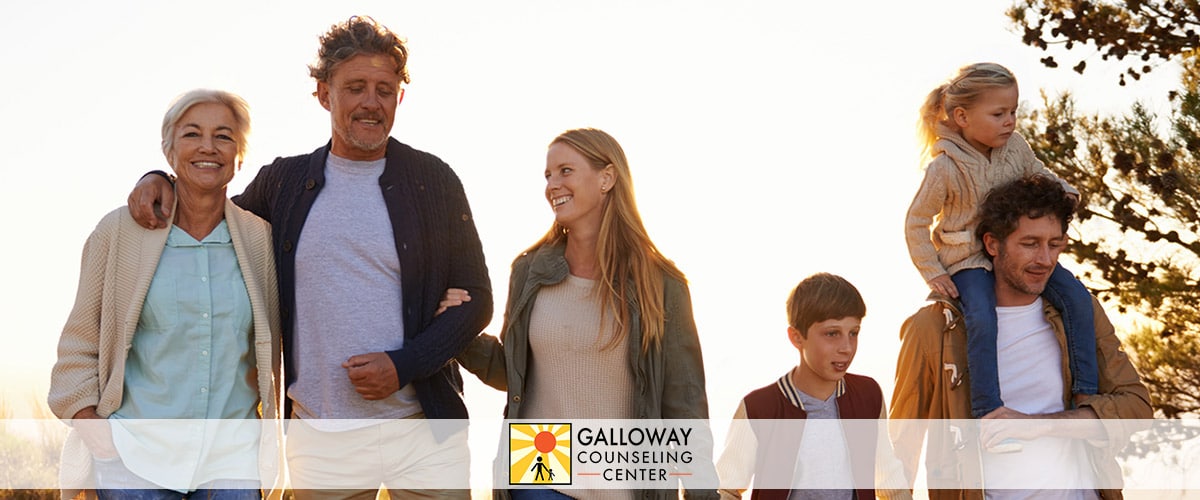 Play Therapy
Children often misbehave and act out when they are unable to cope with certain situations. In play therapy, I will work to understand your child's play and help him learn how to change the way he thinks about, feels toward, and resolves concerns.
Life situations such as divorce, death, relocation, crisis, and trauma, and chronic illness affect young children and play therapy can help them work through their feelings.  Play therapy is also utilized for anger management and the modification of behavioral disorders such as anxiety, depression, attention deficit hyperactivity disorder (ADHD), and autism. In addition, play therapy can help with academic and social development, physical and learning disabilities, and conduct disorders.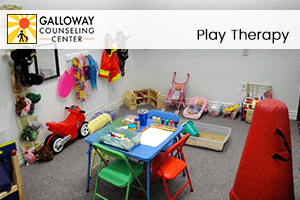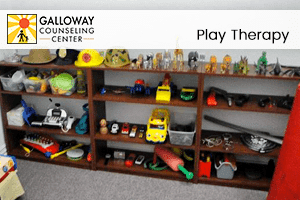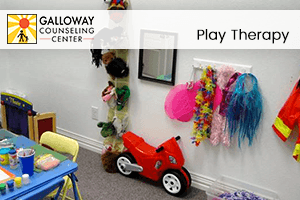 Family Therapy
In family counseling, specific or all members of the family come together for exploration, growth, and healing in their relationships with each other. Together we can explore family expectations, concerns, and communication styles.
Couples/Marriage Counseling
In couples counseling, I serve as a neutral mediator who focuses on each individual and facilitates listening and communication between the couple.  The treatment plan for you as a couple is based on your unique history, goals, and desires. We will work together to help you rediscover the love that brought you together and identify new dimensions of love which will strengthen your foundation for a strong relationship in future years.
Individual Counseling
During our time together, we will work to build a relationship where you are provided the support and encouragement needed to explore the areas in which you wish to focus.  We will work collaboratively towards the goals that you have identified.  I will use different techniques to help you explore and better understand your situation and the steps you can take to lead you towards the change you desire.